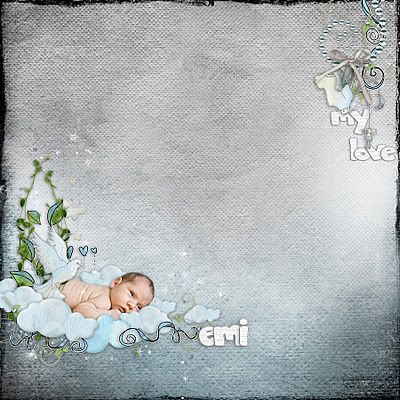 It`s rak for Lotta and her daughter Emily. Page made with kit
"Heaven sent"
designed by
FriutLoOpSally
!
"Oh! La la!"
kit designed by Newlife Dreams Designs!
Photo by DeviantArt.
And this is rak for my friends from work. Page made with kit
"Enchanted"
by Mystique Designs. Photo by R. Sobkowicz.
GSO

On July`s
blog
you will find great CU freebie! Just check it!
AND please visit me in a few days... I will have something for you!