Hi, everyone:D I`m sorry... Again... I`m just big lazy girl... I made some pages, but recently I`m preparing something new, something really different form that I was doing until now... But now it`s a big secret!
First I want to say that my lo is the best lo on our polish forum in July: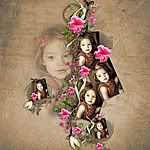 And now my pages. Rak for JJ. Painting Summer by Kimla for July DAM:
Rak for July.
Happy Birthday DST
(Freebie) by MissVivi:
Now rak for Jolanta.
Bohemian summer
by FriutLoOpSally:
Rak for Lotta.
SummerTime Cafe
by Lily Designs: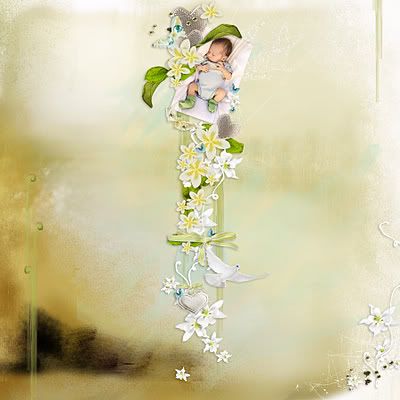 Here are the rules for this award:
1. Put the award on your blog.
2. Include a link to the person who gave you the award.
3. Nominate 7 or more blogs (always hard to do)
4. Leave a message on their blog letting them know they have an award on your blog