Wow, I`ve been nominated to great award! Ivonka, Vivolita and Emka - Thank u very much!!!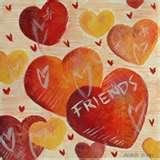 What the "Let's Be Friends" awards is:
These blogs are especially wonderful.
This amiable blogger friends want to find his.
They are not interested in self-glorification.
Our hope is that when the tape of that price is passed,
more friendships, and also to continue planting.
Please, give these bloggers more attention.
About these empires Blogger Award at eight,
the eight bloggers and select the text in itsAward-mail with record.
My nominations:
Violiśka
Magda_lena
Jolagg
Muma
Elodie
Thaliris
Nanine
And this is new kit from Nanine
"Color"

And my lo:
And there is
new kit
from Cecile, she`s so fast! On her
blog
you can find a sweet freebie!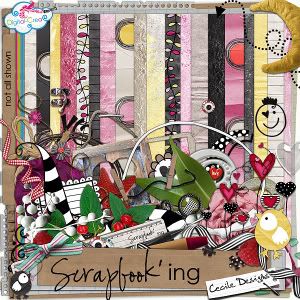 And my lo: