Kurcze, ciągle dziwuję się, że komuś moje prace się podobają! Zgłosiłam się do 3 kit call i myślałam, że może mnie ktoś wybierze. I co? Dostałam wszsytkie 3 zestawy:) Czyż to nie jest cudowne?
Mag ofiarowała więc mi swój nowy przecudny zestaw "Pop'Delight" dostępny na ScrapMalin. A o to moje lo: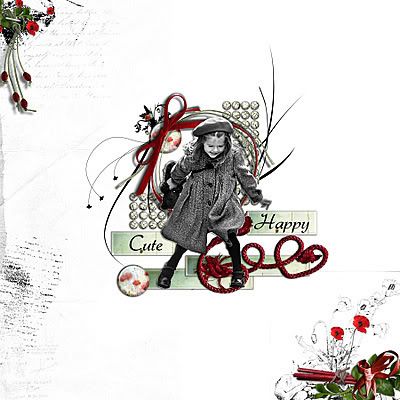 Photo by DeviantArt.com.